---
Digital Panel Meters & HVAC Accessories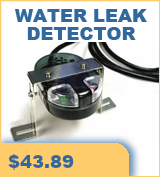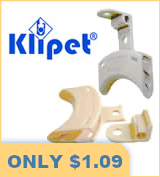 KNS is a US-based full-service provider and distributor of an extensive line of high-quality, digital panel meters, power supplies and HVAC accessories at great prices. Our LEDs, LCDs, loop powered and variable voltage DPM displays come in a variety of colors and sizes and are fully scalable. Most models are warehoused and shipped the same day. KNS conforms with ISO 9001:2008 and RoHS standards - call or email if you have questions or special requirements. Our #1 priority is a commitment to on time delivery and world-class quality. 
Private Labeling Available 
KNS offers private labeling and our products can be found in many applications worldwide under various brand names as well as KNS. When you see a digital panel meter in use there's a good chance it may be one of ours!
Low Retail Pricing for Volume Users
The prices on this website reflect our published retail pricing. If you have interest in special dealer pricing as a distributor or high volume user, please give us a call.
KNS PerfeKta: Quality Products. Ready to Help You!